Services
We provide a variety of full-service washes that clean your car inside and out or detail packages for a completely pampered car.
Wash Information
Extra cleaning charge for: mud, dirty birds, shoe polish, tree sap, tar, etc.
Vintage and Super Clean both include 3-day wash again FREE guarantee!
Detail Information
Our express detail services are designed to clean and protect. They are not intended for vehicles requiring restoration.
*Small SUVs and large vehicles require extra charges of:
Super Clean & Wax: $20-40
Super Clean & Seats: $20-40
Complete Interior: $30-60
Full Detail: $40-80
Seats, carpet, and mats vacuumed
Windows and mirrors cleaned
*$1 extra for small SUVs & large vehicles
2-step wheel cleaner applied
2 sets of high pressure wheel blasters
Rain-X surface protectant
Blow out all vents and crevices with compressed air
Clean and condition dash, console, and doors
Superior shine and paint protection
Super Clean & Seats – $89
Clean leather with saddle soap
Condition with leather cream OR Shampoo all cloth seats - front and rear
Hard surfaces cleaned and conditioned
Seat treatment - leather or cloth
Carpet shampoo - carpet/rubber mats cleaned
Complete Interior & Super Clean plus...
Premium wax applied for superior shine and protection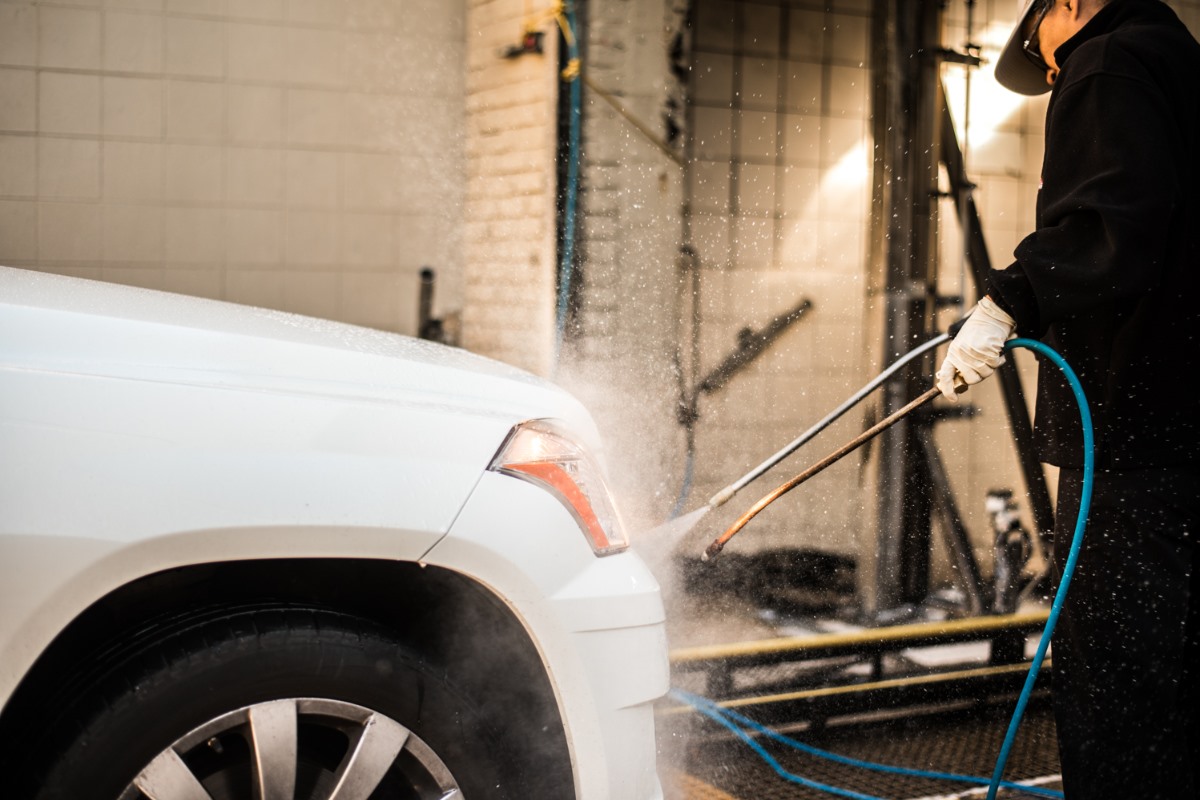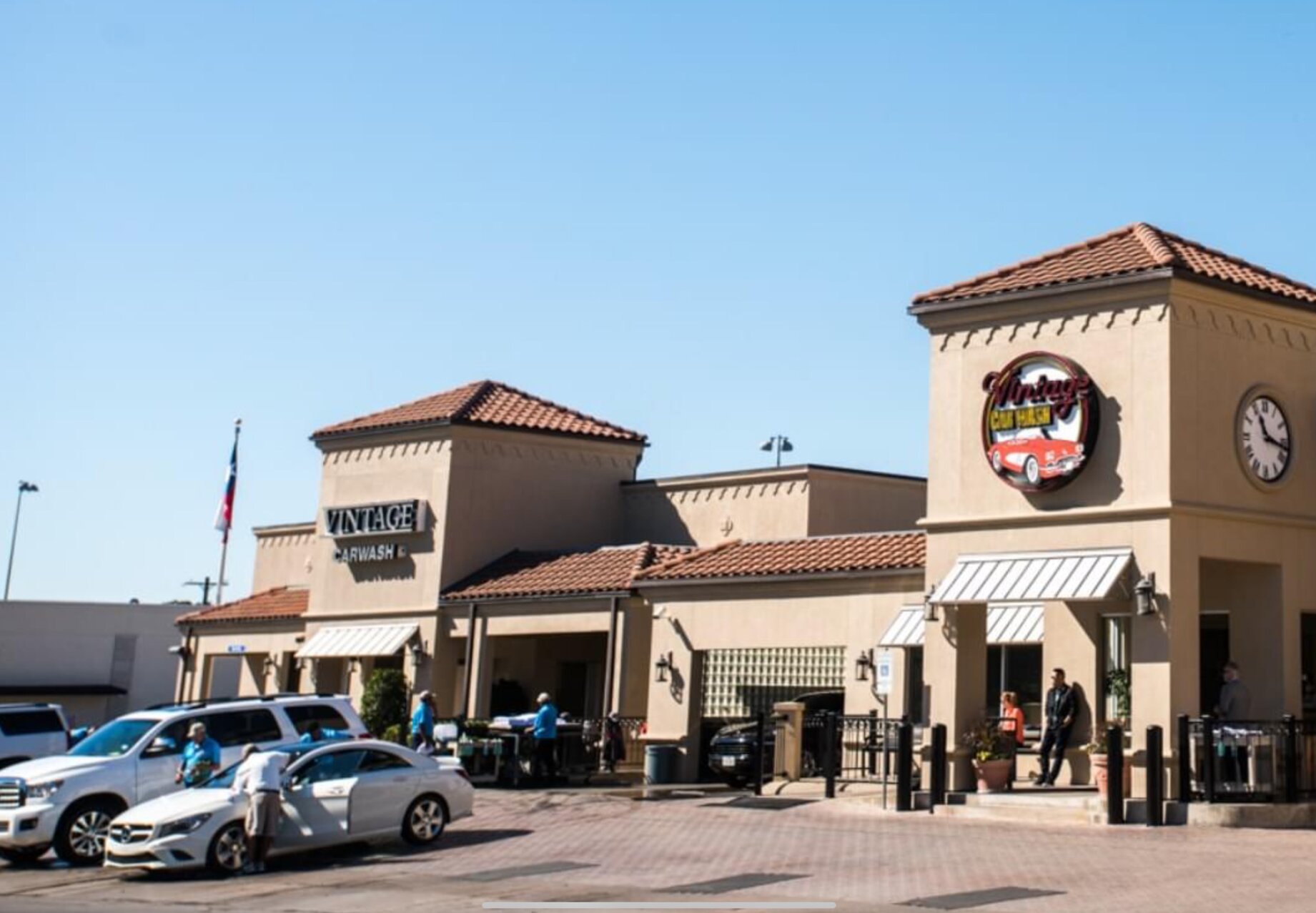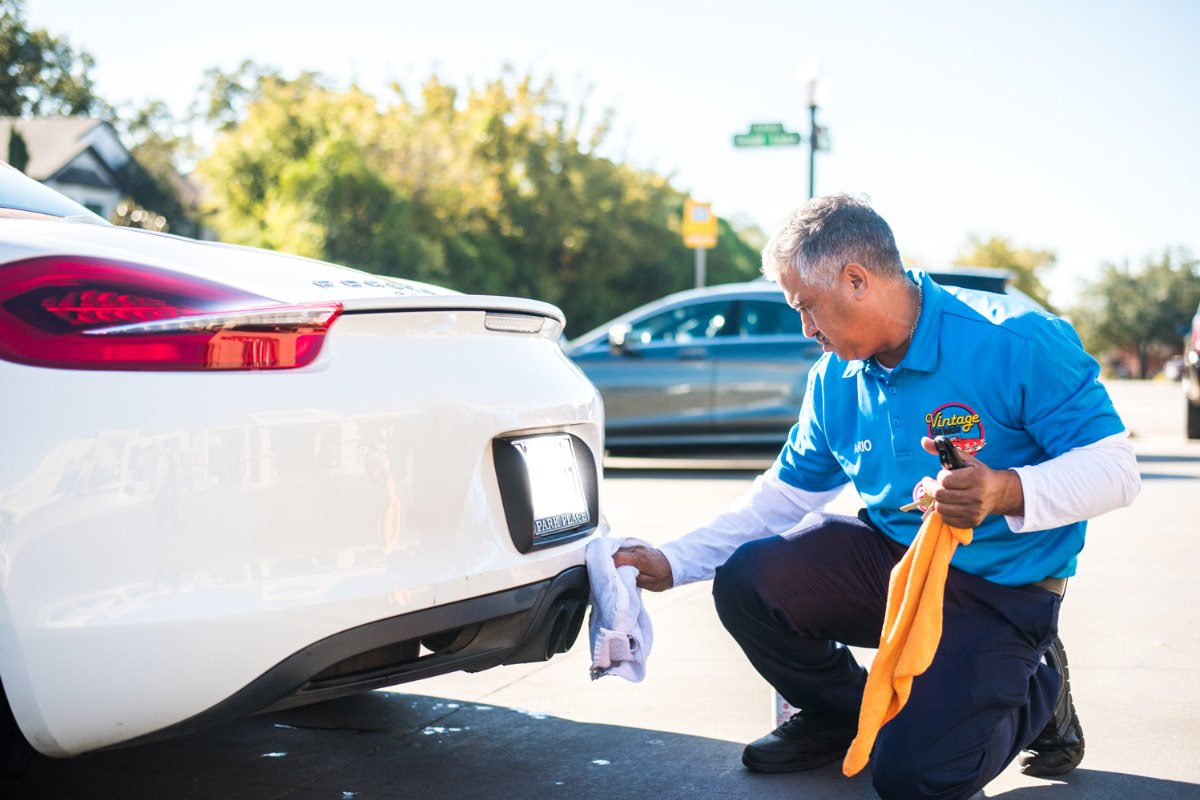 "I have only had great experiences here... they are friendly and an excellent location. They pay very good attention to detail and have many service people outside to make sure your car gets washed well. There are some folks who don't like motorized brush washers because it can leave small marks on a very high-end vehicle, but I also like my vehicle to be clean. They do it well."

"They treated my 2004 Honda with the same care and detail as they treated the Jaguar and Mercedes next to me. I left with a spotless vehicle. I'll be back regularly. Five stars only because I can't give them six."