Are you in the Dallas, Texas area? 
Great News, We're Hiring!
Vintage Car Wash is currently hiring Cashiers, offering up to $14 per hour (depending upon your experience) with 30+ hours per week. Vintage is a fast paced, high volume car wash that requires attention to detail and the ability to multitask quickly and efficiently.
Car Wash or Gift Shop Experience preferred.
Responsibilities Include:
Providing fast, friendly and professional service at the sales counter
Accurate operation of the cash register and credit card processing machines
Accurate completion of opening and closing procedures
Managing gift shop inventory on shelves and displays; cleaning shelves and displays
Create and maintain a positive customer-focused culture
Arriving on time, in uniform and ready to work with a positive attitude for each scheduled shift
Perform other duties based on business need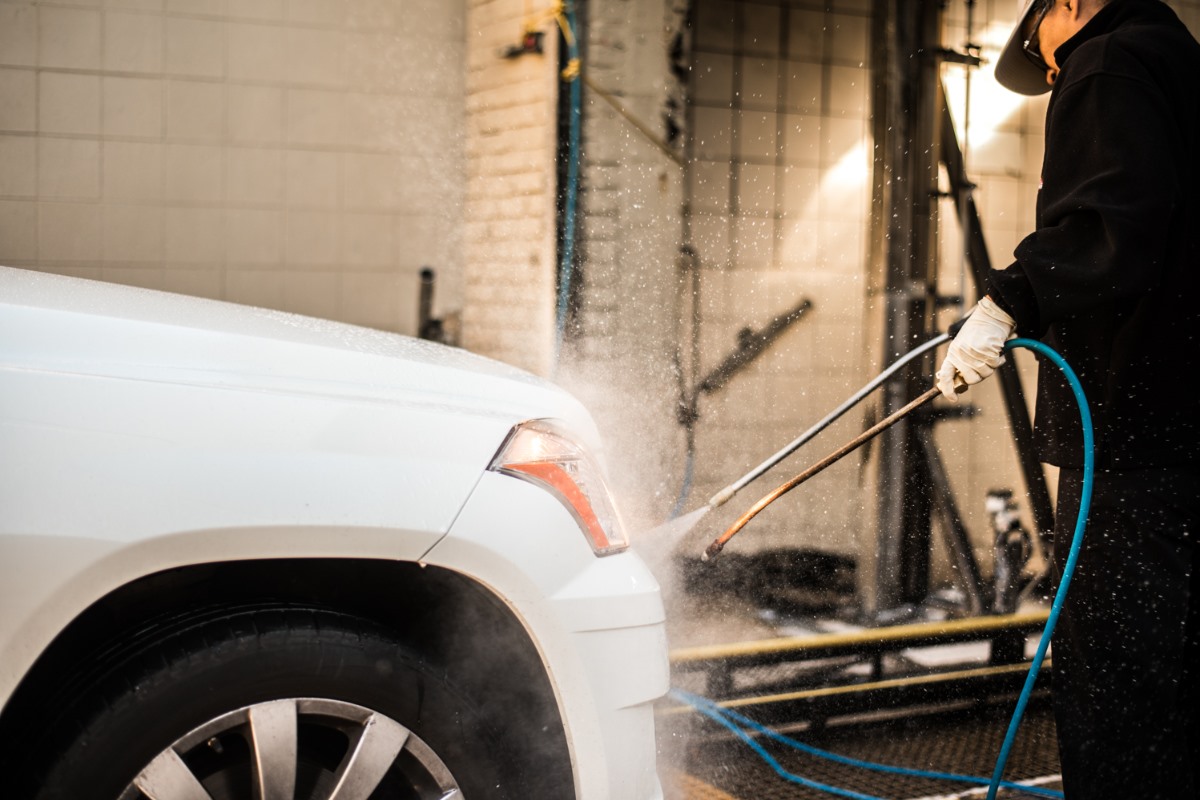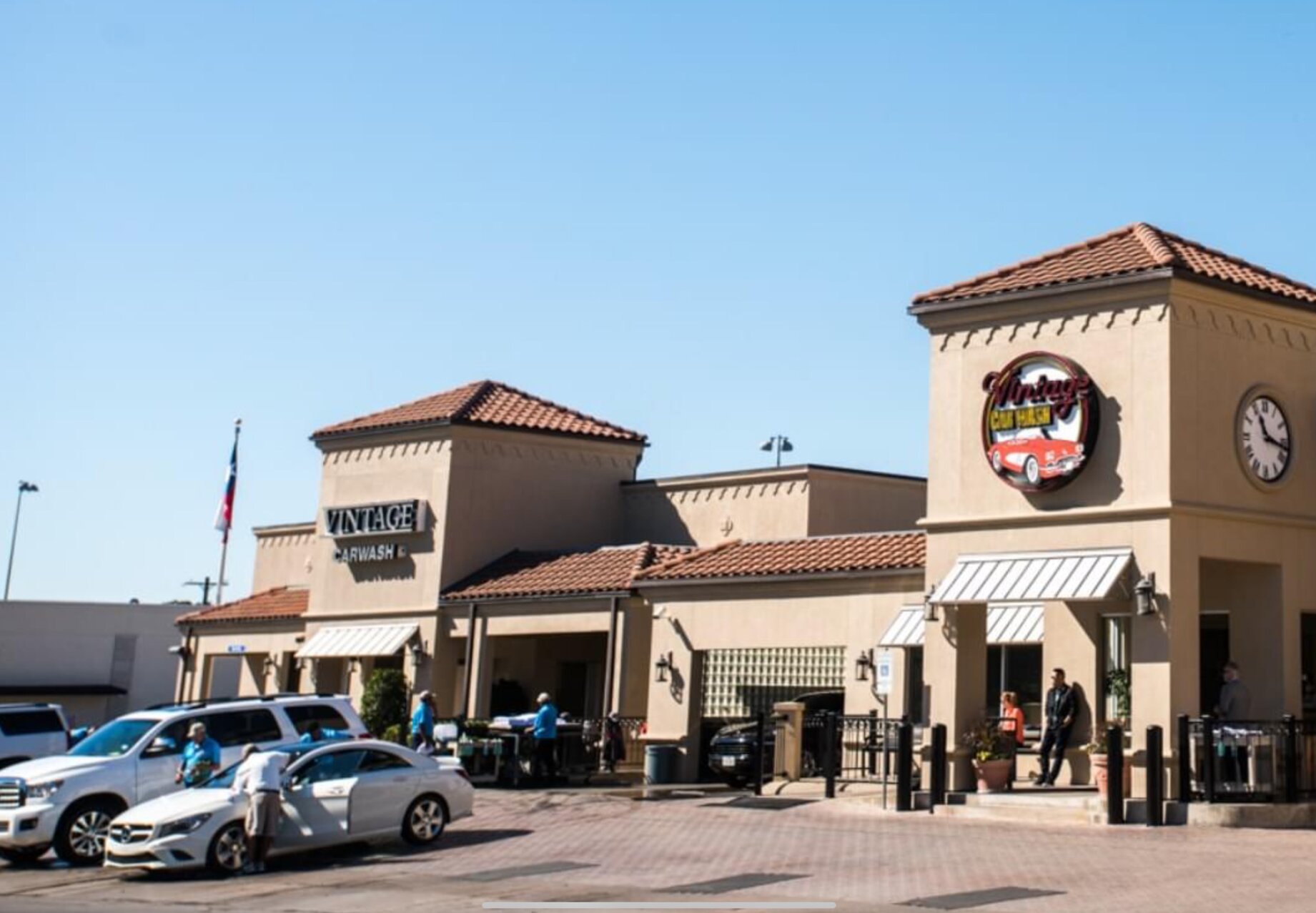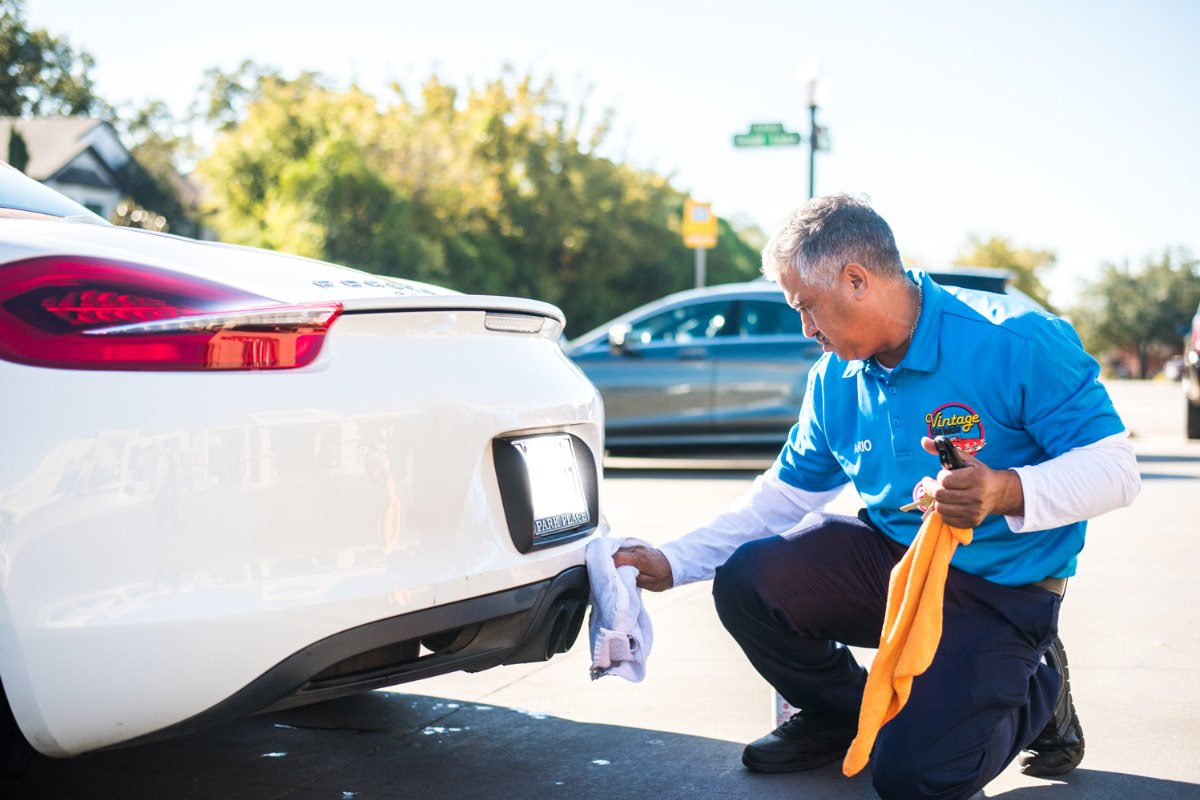 "I have only had great experiences here... they are friendly and an excellent location. They pay very good attention to detail and have many service people outside to make sure your car gets washed well. There are some folks who don't like motorized brush washers because it can leave small marks on a very high-end vehicle, but I also like my vehicle to be clean. They do it well."

"They treated my 2004 Honda with the same care and detail as they treated the Jaguar and Mercedes next to me. I left with a spotless vehicle. I'll be back regularly. Five stars only because I can't give them six."