Holiday Hours: Nov 22: 8 am – 3 pm; Thanksgiving Day: Closed; Nov 24: 10 am – 5:30 pm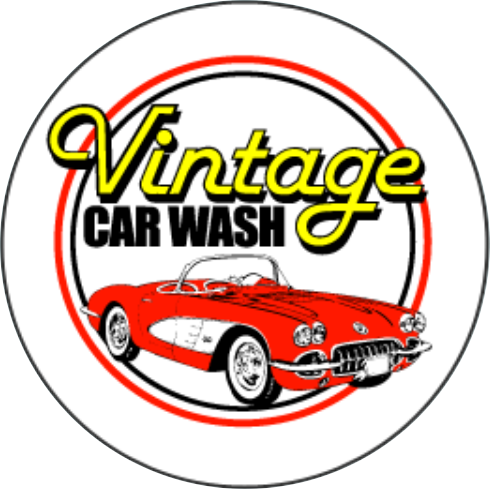 Old-Fashioned Service,
Modern Convenience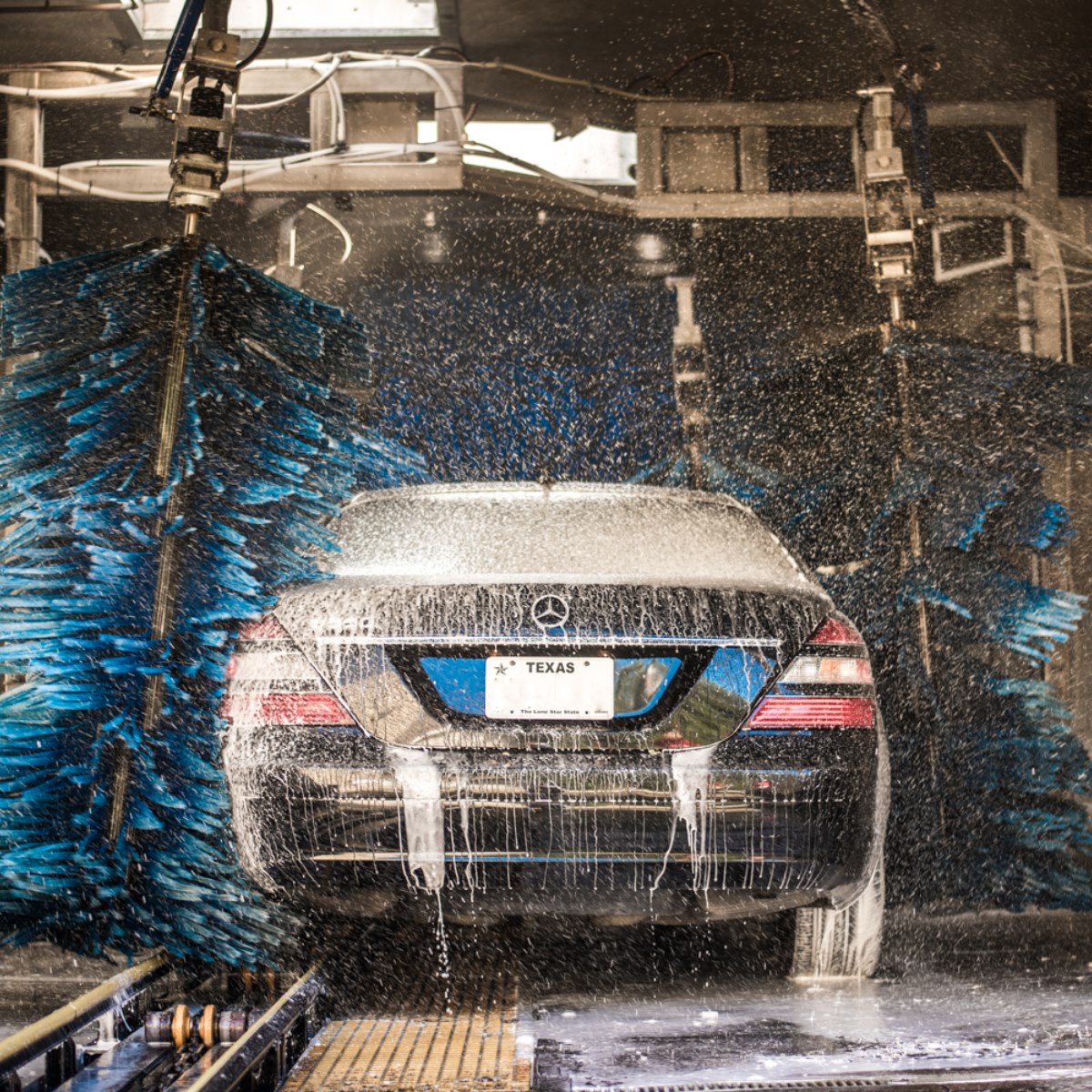 Welcome to Vintage Car Wash
We do our best to offer a good wash, good value, fast service, and a friendly experience to every customer. Try us out. If you don't experience all four, talk to a manager and help us make every car a show car.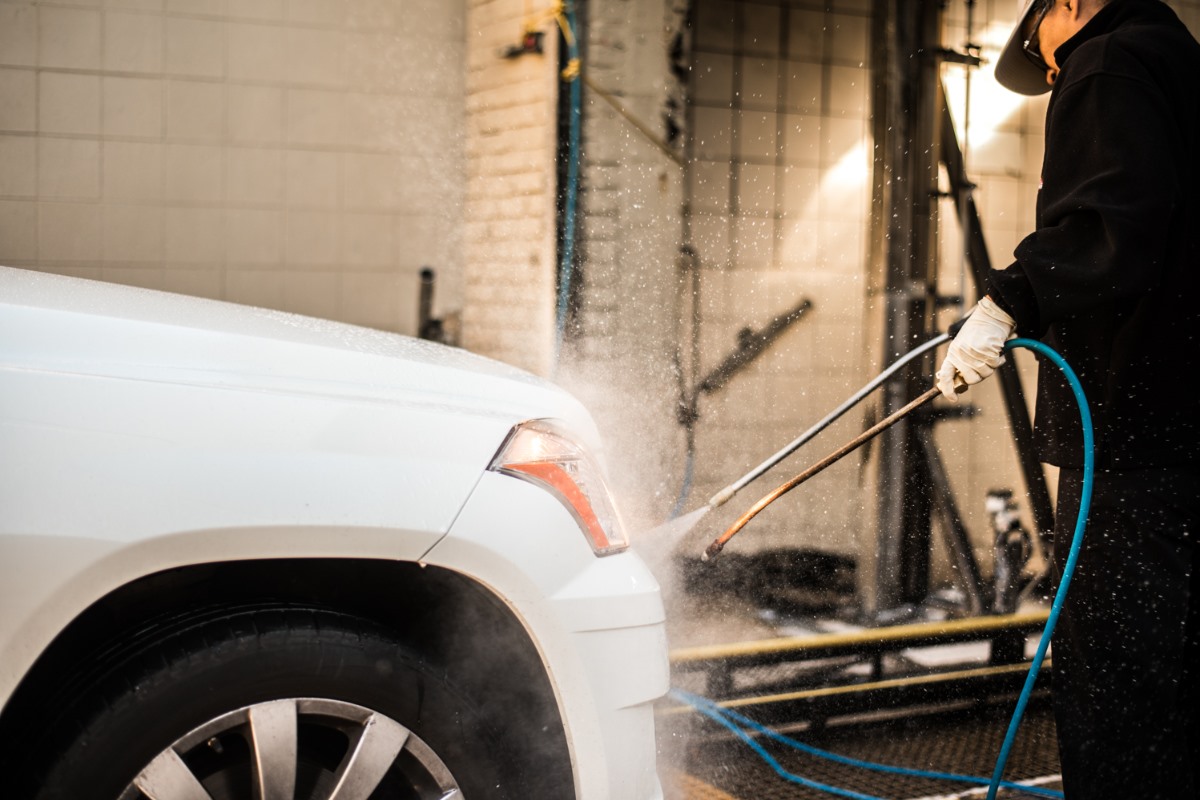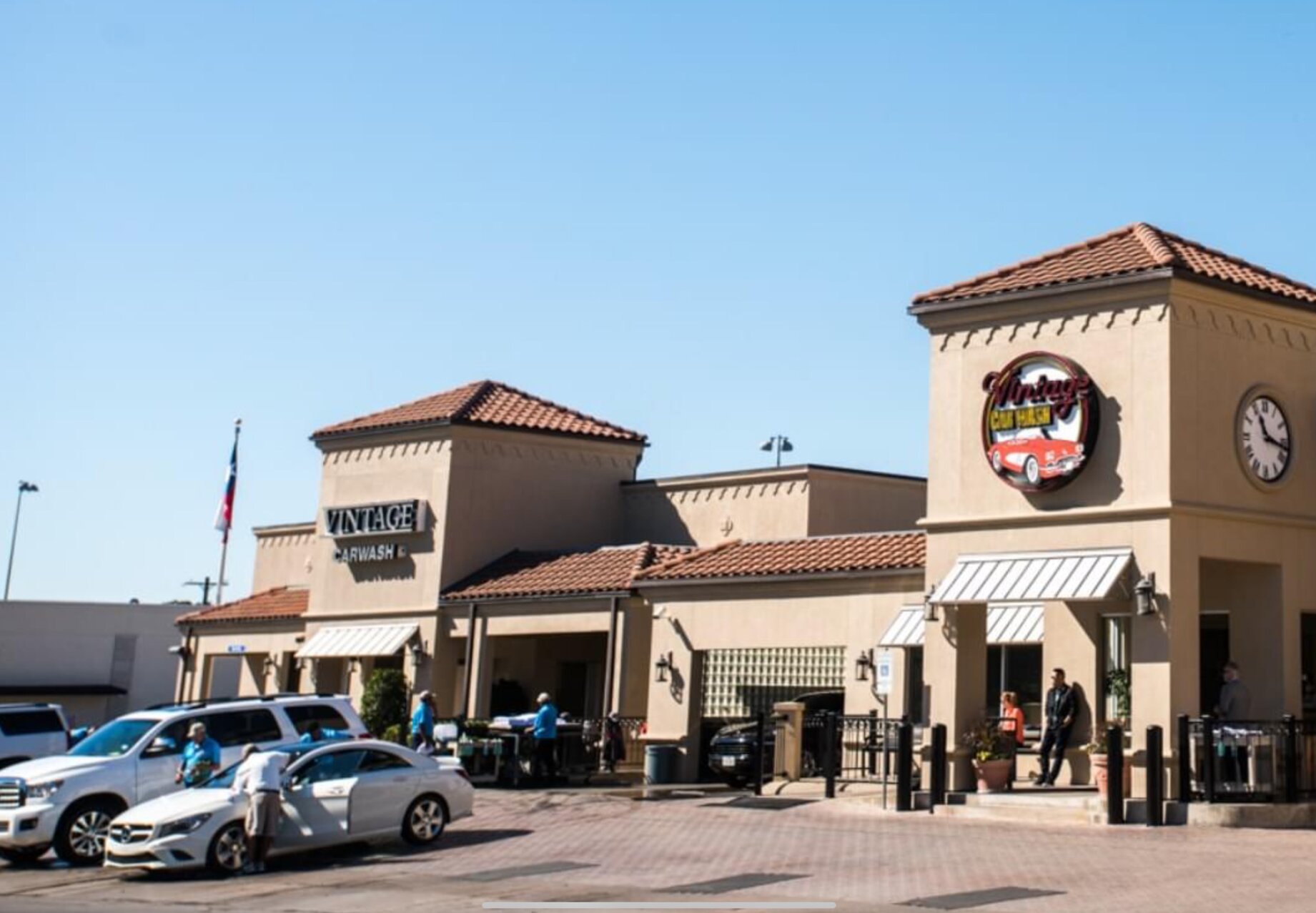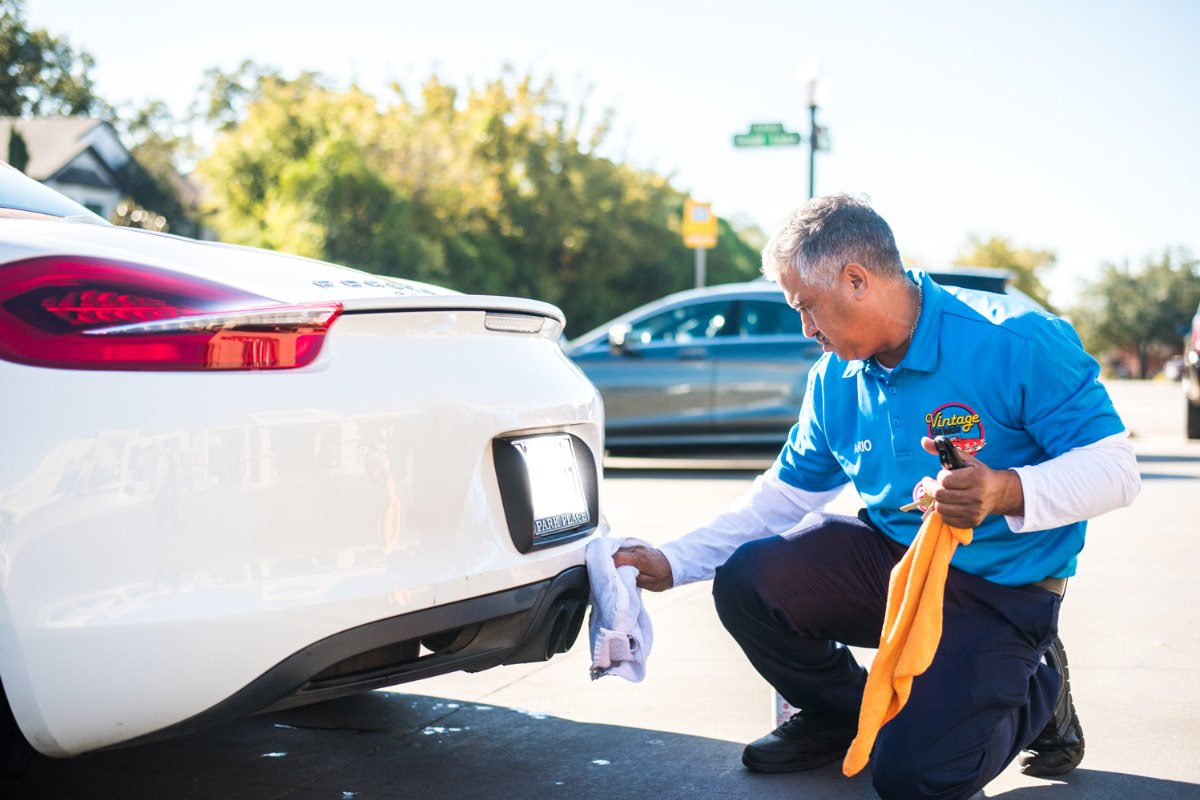 "I have only had great experiences here... they are friendly and an excellent location. They pay very good attention to detail and have many service people outside to make sure your car gets washed well. There are some folks who don't like motorized brush washers because it can leave small marks on a very high-end vehicle, but I also like my vehicle to be clean. They do it well."

"They treated my 2004 Honda with the same care and detail as they treated the Jaguar and Mercedes next to me. I left with a spotless vehicle. I'll be back regularly. Five stars only because I can't give them six."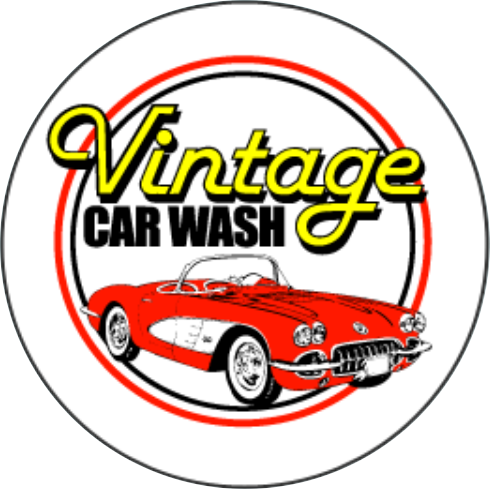 Car Wash Location
6815 Preston Rd
University Park, TX, 75205
(214) 526-0540